News: International markets to play a more important role
Agro Block plans to expand into a number of new markets to meet rising demand for sustainable products.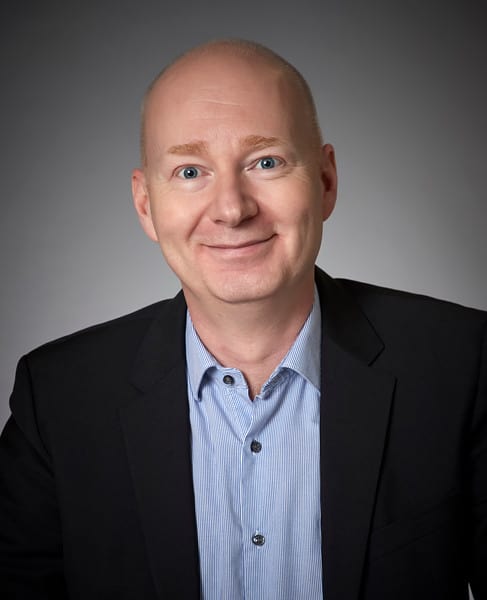 According to Managing Director Lars Carstensen of Agro Block Handel og Service ApS, a Denmark based manufacturer of planters from recycled material, the company is planning for cross-border expansion. "We are looking into expanding to a number of countries through partnerships with local corporations.", says Lars Carstensen and he continues: "The need for sustainable products like the ones Agro Block provides is global and knows no borders. Therefore the products must be available in all corners of the world."
The planning is in its final stages and already the first partnerships are underway. "We are met with a huge interest in our recycled products, because we produce premium products at a reasonable price", says Lars Carstensen.
For Agro Block the presentation of the planters in physical stores is important. Therefore the search for partners within import, distribution and retail has begun. Agro Block will release a statement at a later time with information on which market(s) will be first.
Agro BlockHandel og Service ApS is a Denmark based manufacturer of planters from recycled material. Agro Block's products are for sale on Amazon in the UK, Germany, Spain, Italy and France. Furthermore they are for sale at a number of retailers in Denmark.