Homefarm version 2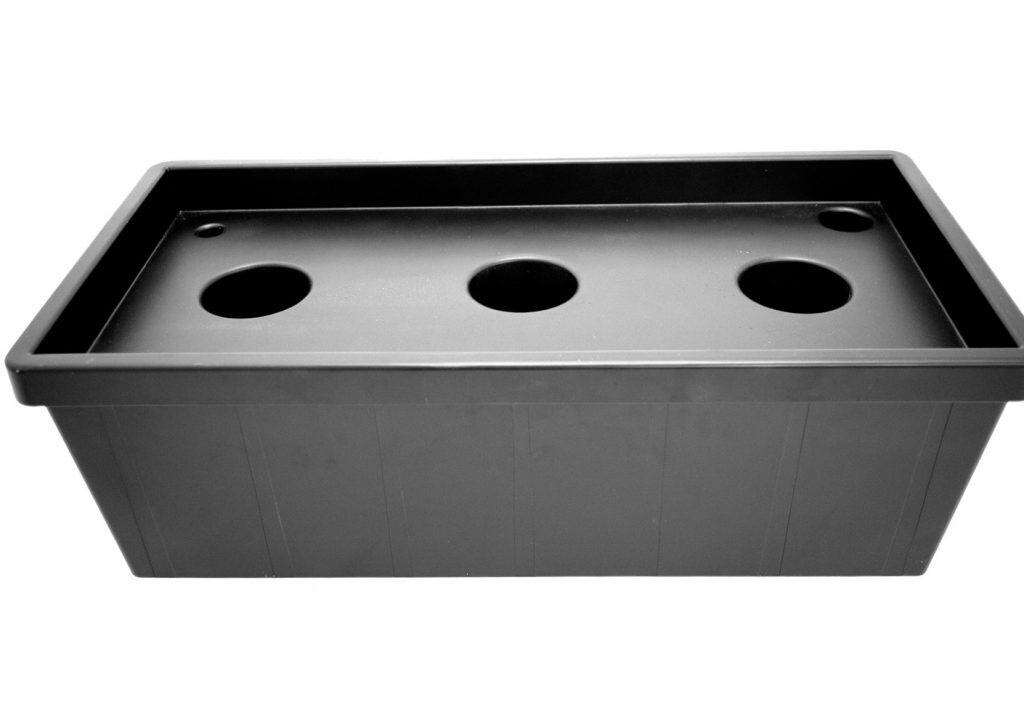 Dear Dealer,
Right now we are working with the factory to develop Homefarm version 2.
Based on the experience we have gained this year, Homefarm version 2 will have a number of improvements, among other things:
• a stronger base,
• reinforced wheel bushes,
• and it appears straighter.
You get Homefarm version 2 according to the new pricing policy.
Order for the spring season now!
If you want to be sure to have Homefarm ready in store when the season starts, you may want to order now! You order by mail to: info@agroblock.dk with the desired number and delivery week.
We will send a confirmation when your order is scheduled.
NOTE! If you think you have already ordered for spring, please repeat your order to be sure it is part of our factory planning.